Last Updated on July 29, 2022
Are you a student who wants to travel the world but doesn't have the money to do so? Don't worry – there are plenty of ways for you to travel for free! In this blog post, we will discuss five clever ways that you can travel the world without spending a single penny. So what are you waiting for? Start planning your next adventure today!
Volunteering abroad

Volunteering abroad is a great way to travel for free while also making a difference in the lives of others. There are a variety of organizations that offer volunteer opportunities in countries all over the world. Volunteers can choose to work in a wide range of fields, such as education, healthcare, environmental protection, and community development. Most volunteer organizations provide housing and meals for their volunteers, so travel costs are typically minimal. In addition, volunteers often have the opportunity to learn new skills and gain valuable work experience. For those who are interested in making a difference in the world, volunteering abroad is a great option.
Interning abroad
An internship abroad can be a great way to travel while gaining professional experience. Many programs offer travel stipends or even cover the cost of travel entirely. This can be a great way to see the world without having to worry about the cost of travel. In addition, interning abroad can help you to develop new skills and gain valuable work experience. Many employers are impressed by international experience, and an internship abroad can help you to stand out from the competition. If you are interested in interning abroad, be sure to research programs carefully and make sure that you will be able to meet the program requirements.
Studying abroad
One of the great things about studying abroad is that you have the opportunity to travel for free. While you are living in a foreign country, you can visit all sorts of different places and see new things. This is a great way to learn about other cultures and to make new friends. If you are interested in studying abroad, be sure to research all of your options carefully. There are many different programs available, and you want to make sure that you choose the one that is right for you. Once you have decided on a program, be sure to take advantage of all the opportunities that come with it. travel for free and make the most of your experience.
Teach English

Teaching English as a foreign language is an excellent way to travel the world for free while earning a steady income. In most cases, all you need to get started is a bachelor's degree and a TEFL certificate. Once you have these credentials, you can begin applying for teaching positions in countries around the world. While salaries can vary depending on the country and the type of school you teach at, many English teachers earn enough to cover their living expenses and travel costs. In addition, teaching English provides an excellent opportunity to immerse yourself in a new culture and learn about other people and customs. If you're looking for an exciting and adventure-filled way to see the world, teaching English may be the perfect option for you.
Couchsurfing is a travel phenomenon that has taken the world by storm. Essentially, it involves staying with a local host for free when traveling to a new city or country. In exchange for a free place to stay, couchsurfers typically help out around the house or offer to cook their hosts a meal. While some people are skeptical about the safety of Couchsurfing, it is actually a very safe way to travel. Not only does it give you a chance to meet new and interesting people, but it also saves you a lot of money on accommodation costs. Couchsurfing is therefore an excellent option for budget travelers who are looking for an authentic travel experience.
Work as a part-time tour guide
Have you ever dreamed of traveling the world but thought it was too expensive? Well, there is a way you can travel for free – by becoming a part-time tour guide! Many tour companies are always looking for enthusiastic and knowledgeable people to lead groups around their city or town. In exchange for leading a few hours each month, you will be given free travel accommodation and sometimes even meals! Not only will you get to travel for free, but you'll also get to share your love of your city or town with others. So if you're looking for a way to travel the world on a budget, consider becoming a part-time tour guide.
Friends and family
As any travel enthusiast knows, the costs of travel can quickly add up. Flights, hotels, and activities can all take a toll on your bank account. However, there are ways to travel for free. One way is to utilize your friends and family. If you have friends or family members who live in your destination city, see if they would be willing to let you stay with them. Not only will this save you money on accommodation, but it will also give you a chance to catch up with your loved ones. Another way to travel for free is to take advantage of loyalty programs. Many airlines and hotels offer loyalty points that can be redeemed for free travel. If you are a frequent traveler, these points can add up quickly and help you to offset the costs of your next trip. Finally, don't forget to take advantage of discounts and promotions. Many travel companies offer discounts for students, seniors, and families. By taking advantage of these deals, you can travel for less without sacrificing the quality of your trip.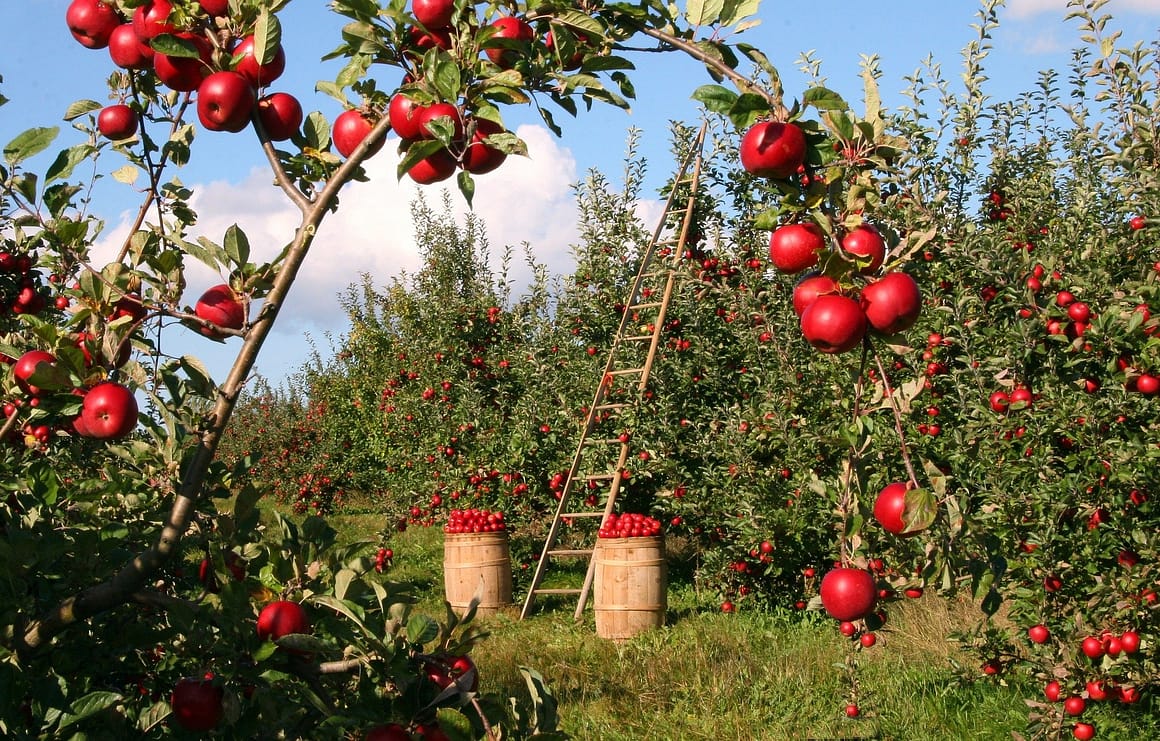 Are you interested in travel, but don't have the funds to do so? Working on a farm through the WWOOF program might be the perfect solution for you. The WWOOF program stands for World Wide Opportunities on Organic Farms, and it allows people from all over the world to travel and work on organic farms for free. In exchange for working on the farm for a set number of hours each day, WWOOFs are provided with food and lodging. This is an excellent way to see new places while also learning about sustainable agriculture. If you're interested in giving it a try, simply visit the WWOOF website and choose a country that you'd like to travel to. You'll then be able to browse a list of participating farms and contact the ones that interest you. So why not give WWOOFing a try? It's a great way to travel on a budget.
Look for free tours
As a student, travel can be expensive. But it doesn't have to be! There are plenty of ways to travel for free – or at least, very cheaply. One great way to do this is to take advantage of free tours. Many cities and towns offer free tours for students, which means you can explore new places without breaking the bank. Plus, free tours are a great way to meet new people and learn about different cultures. So next time you're planning a trip, be sure to look for free tours for students. You may be surprised at how much you can save – and how much fun you can have!
Conclusion:
Have you tried any of these tips? Let us know in the comments below. And, if you have other great tips to share, please do so – we'd love to hear them! Traveling on a budget as a student can seem daunting, but it is definitely possible with a bit of creativity and planning. We hope our tips have helped and that you have a great time exploring the world (on someone else's dime). Also, make sure to check our another article about traveling on a budget