Last Updated on August 23, 2022
How to save money on textbooks
Books are a necessary part of any student's education, but they can also be expensive. In this blog post, we will discuss 6 ways that students can save money on books. We will cover everything from buying used books to using library resources. So whether you are just starting college or you are already a few years into your degree, read on for some helpful tips!
– Buying used textbooks to save money

Being a student is expensive. There are tuition fees, textbooks, and other materials that need to be bought. For many students, working a part-time job is the only way to generate enough income to cover all their expenses. However, every little bit of savings helps. One way to save money as a student is to buy used books instead of new ones. Used books are often available for a fraction of the price of new books, and they are just as good. In fact, many times the only difference between a used book and a new book is the condition of the cover. So next time you need to buy a textbook for class, consider buying a used book instead. It could save you a lot of money in the long run.
– Checking out books from the library
Libraries offer an excellent way to save money, especially for students with part-time jobs. With the average price of a new hardcover book being around $30, it can be difficult to keep up with the latest releases. Checking out books from the library is a free way to save money and stay up-to-date on the latest titles. In addition, many libraries now offer digital books that can be downloaded onto e-readers or smartphones. This makes it even easier to save money and still have access to a wide variety of books. Whether you are looking for the latest bestseller or classic novel, checking out books from the library is a great way to save money.
More and more college students are finding that renting textbooks is a great way to save money. By renting, they are able to save money from their part-time jobs instead of using it to purchase textbooks that they will only use for a few months. In addition, renting textbooks can save students a lot of money in the long run. Instead of having to buy new textbooks every semester, they can simply renew their rentals. As a result, students who rent textbooks can save hundreds of dollars over the course of their college careers.
– Using digital resources to save on textbooks
Nowadays, students have a lot of pressure put on them regarding school and their future. They often have to take on part-time jobs to save up for college, or other things they may need. So why not save them the money from having to buy physical books, and switch to digital resources instead? Not only will this save money, but it will also save time. Students will no longer have to go to the library and search for a book, only to find that it is checked out. They can simply log onto their computer and find what they need in seconds. In addition, digital resources are often cheaper than physical books, so this is a great way to save money. So next time you are looking for ways to save money, consider switching to digital resources instead of physical books.
– Searching for online deals
If you're a bookworm, you know that buying books can get expensive. Searching for online deals can help save you money so you can keep buying the books you love. One way to find deals is to search for coupon codes before checking out on a website. You can also sign up for newsletters from your favorite retailers to receive notifications about sales and promotions. Additionally, scouring websites like Amazon and Barnes & Noble can help you find deep discounts on new and used books. With a little effort, you can save money on your next book purchase and keep your shelves stocked with reads.
– Applying for book grants to save even more
By submitting a simple application, you could potentially be awarded a grant that covers the cost of your books for an entire semester. Students who are eligible for book grants typically come from low-income backgrounds and have demonstrated financial need. In order to apply, simply fill out a short form that asks for basic information about your financial situation and academic record. If you are awarded the grant, the funds will be sent directly to your school's bookstore, and you will be able to use them to purchase any required course materials. Applying for a book grant is a quick and easy way to save money on your education, so be sure to check if you are eligible today.
And one important thing to consider :
– Donating old books to charity is a great way to help out people in need and make your home look clutter-free!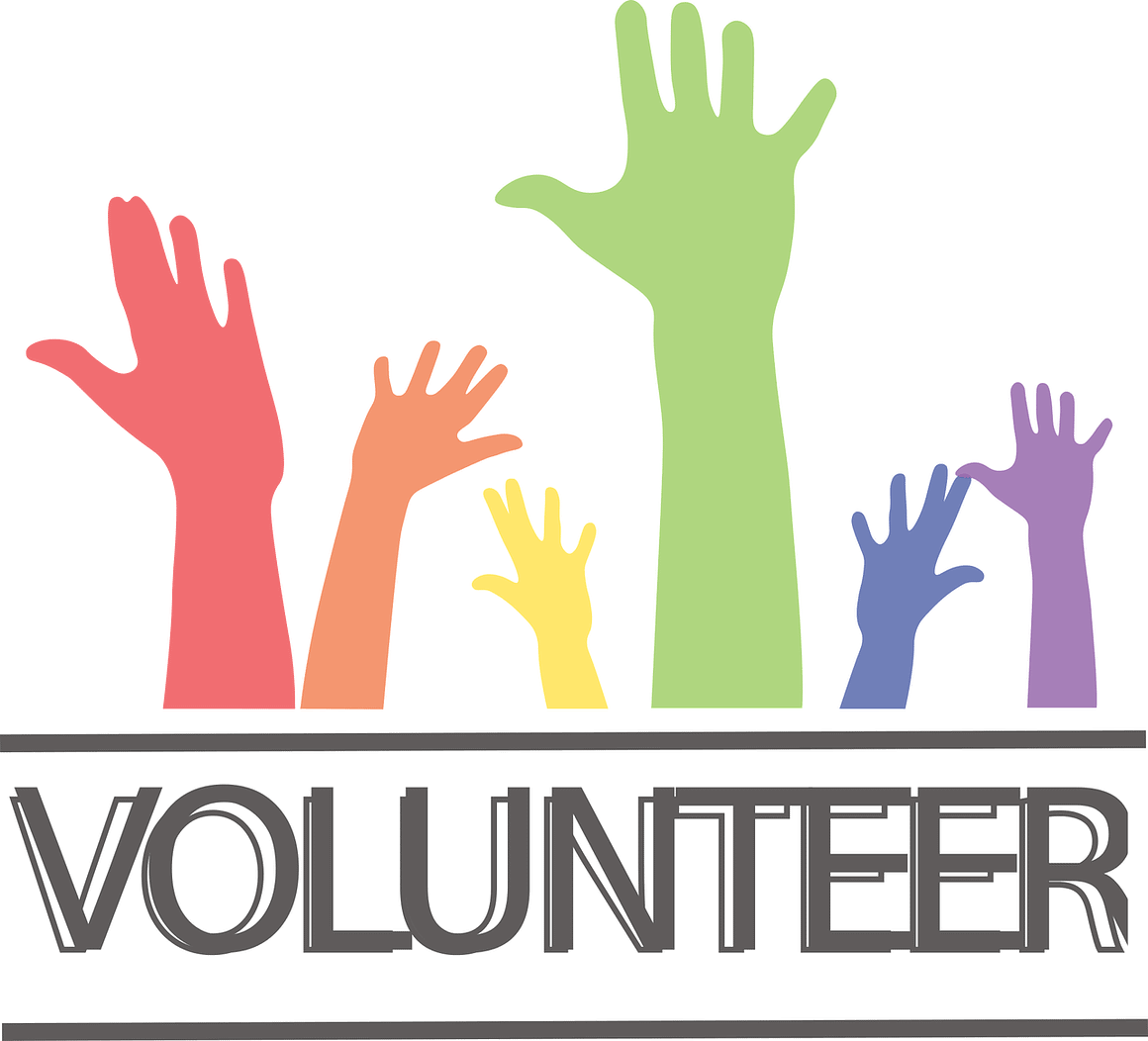 If you have old books taking up space on your shelves, you may be considering getting rid of them. But instead of adding them to your local landfill, consider donating them to charity. There are many organizations that accept book donations, and your gifts can make a real difference in the lives of others.
Many charities use book donations to raise funds. They may sell the books in their own stores or at community events, or they may donate them to people in need. Either way, your books will help to save lives and make the world a better place. And if you're looking for a way to save money from your part-time job, donating old books is a great way to do it. So before you throw away your old books, think about how they could be used to make a difference in someone else's life.
Don't forget to sell textbooks that you are not using
Selling textbooks can be a great way to save money. Many students are unaware of the option to sell their textbooks back to the bookstore at the end of the semester. However, oftentimes bookstores will offer significantly less for books that are not in good condition. One way to get around this is to sell your books online. There are many websites that allow you to sell your textbooks directly to other students. This can be a great way to get a little bit of money back for books that you will no longer use. Additionally, it is important to remember that you can also sell your old notes and study guides online as well. By doing this, you can make some extra money while also getting rid of some clutter!
Conclusion on saving money on textbooks
These are just a few of the ways that you can save money on books as a student. Whether you're buying new or used books, renting textbooks, or using digital resources, there are plenty of options available to help you save money. So next time you're looking for ways to cut costs, be sure to keep these tips in mind. With a little effort, you can find the perfect way to save money on your education and get the books you need without breaking the bank. Make sure to check our saving money guide. It is meant for traveling, but hey any saving is good.